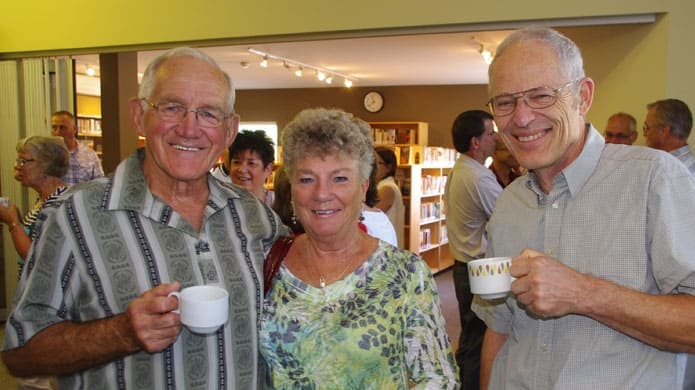 This great group of people meet almost every Sunday for lunch after the service at someone's home.
Additionally, the Seniors of New Life also meet every Monday morning at 9 am for coffee at the McDonalds on the corner of Bourquin and South Fraser Way. Other events are planned throughout the year including hikes, BBQ's, and potluck meals.
Please watch the bulletin for more information on what the seniors of New Life Church are up to!