Welcome to newlife
CHURCH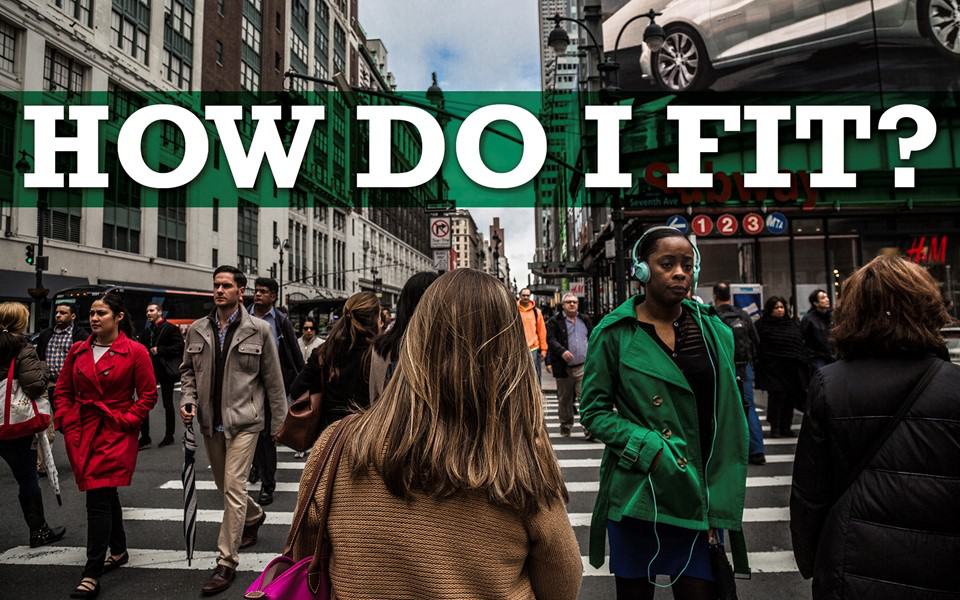 How Do I Fit?
May 5 – June 9
At New Life Church we are a congregation that seeks to grow towards spiritual maturity through a changed life, a diverse community, and radical impact. Parts of that means shaping our lives around God's grace; a grace that enables us to live a life of selfless service. We also refer to this way of living as "being the hands and feet of Jesus." That is, no doubt, a tall order. But God has, thankfully, equipped us for that service with his Spirit. We call that equipping the "spiritual gifts." In this series of messages we are going to explore these spiritual gifts: what's the big idea? what are they? Why would we use them? And how do we use them? The goal will be to help us take the next step into serving in the way that God has gifted us.
How Do I Fit Extended
June 2
Sunday June 2 we are having How Do I Fit- Extended. We are having an evening extension on our current sermon series on Spiritual Gifts. We all have been given spiritual gifts from God and it is our responsibility to steward them well. This is time for YOU to understand your own personal spiritual gifts and how YOU can use them. We will be having four different workshops available for anyone and everyone (including workshops for K-12). We want you, your whole family or life group or all three! If you are planning on attending please sign up here or at the info booth on Sunday.