Welcome to newlife
CHURCH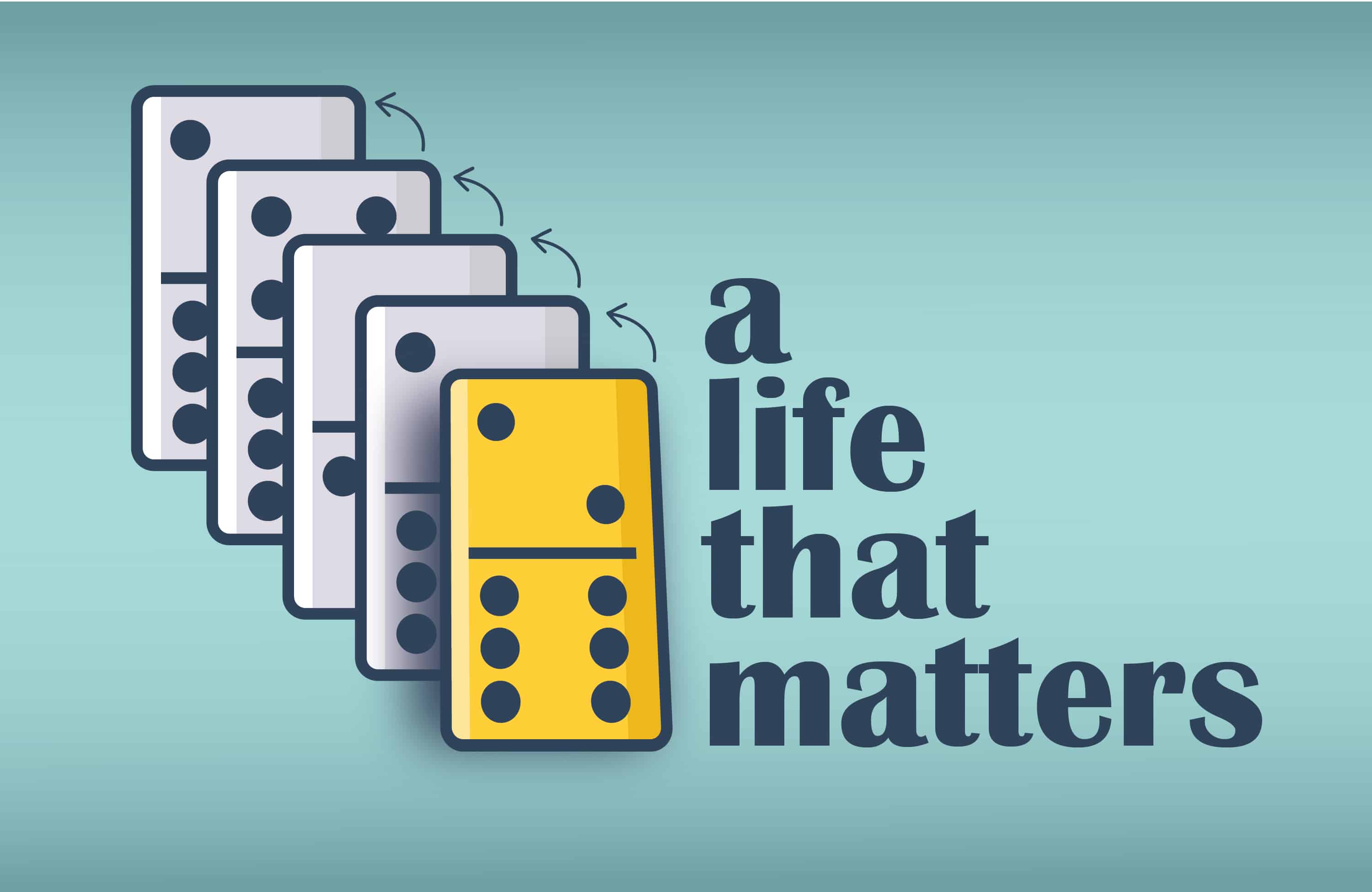 A Life That Matters
January 13 – 27
There is a paradox in Christian leadership. By definition, a leader is the person out front, the one making the decisions, the one who's actions affect those around him or her. However, in Christian leadership, we are exhorted to be followers and servants of all, qualities that are opposite to what our society values as a "good leader." In this series we will look at Mark's gospel and develop a definition of leadership shaped by the phrase: "a life that matters." We will discover that every Christ-follower is called to leadership that shapes and influences their world by the power and authority of Jesus Christ.
New Life Group Semester
If you are not already in a Life Group, we have created space for you to connect. January 20, 27, and February 3, we will have Life Group sign ups in the foyer. This is your opportunity to plug into Christ-centered community. It is our desire to create a thriving Life Group culture at New Life church. For more information please contact our church office.