Welcome to newlife
CHURCH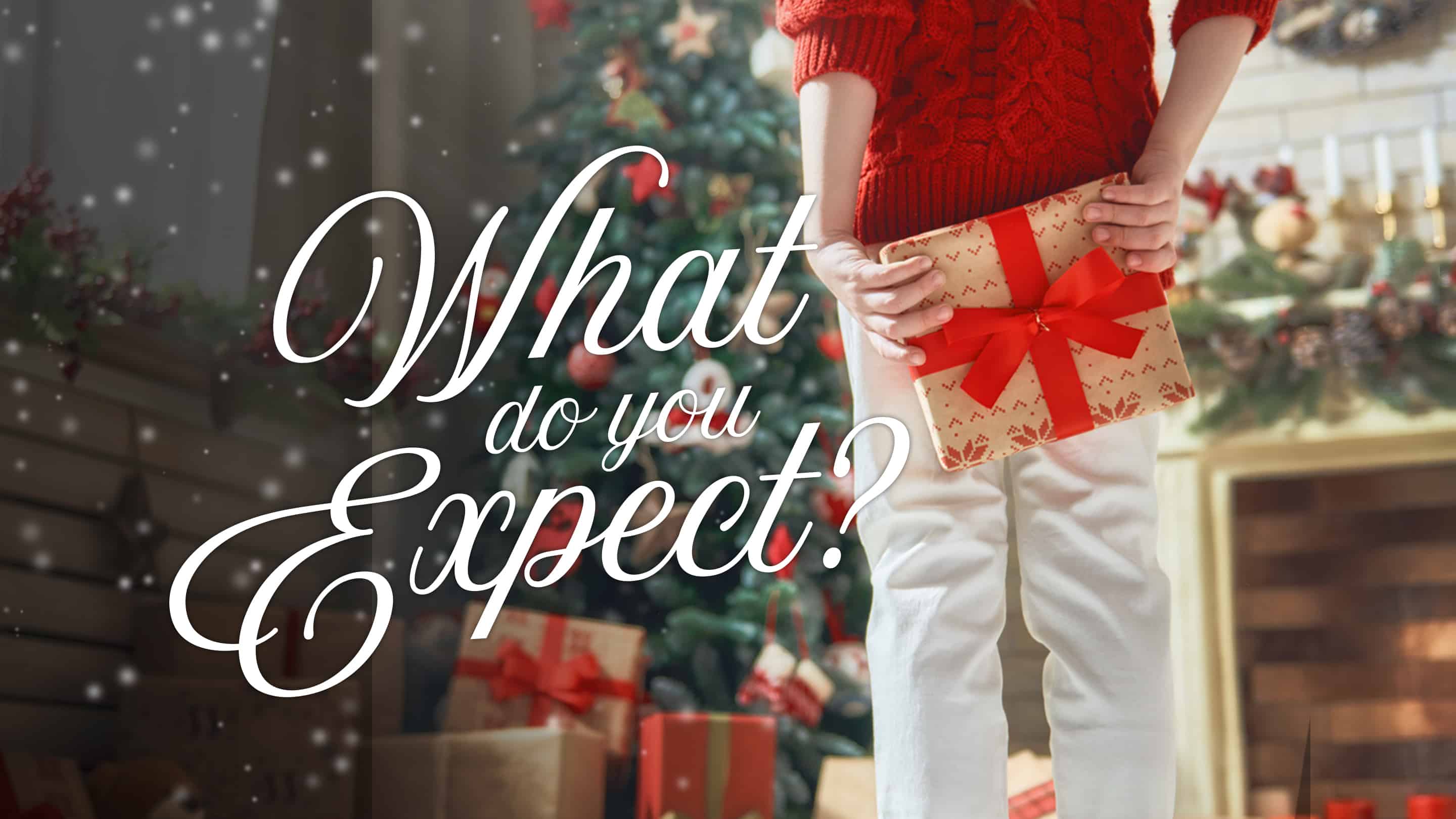 What Do You Expect
December 2 – 30
Christmas is all about expectation. There might be expectations for gifts, celebrations, a family reunion, or a special tradition.  Beyond these seasonal thoughts, there are even bigger expectations. What do you expect out of life, your future, have you given up on expecting, or do you expect only what everyone else clings to?
With these thoughts in mind, our focus question for this Christmas season is, "What do you expect?"  Great expectation brings great hope. Without hope, you can't expect a thing.
Advent Season
Hey everyone, the Advent Season is upon us and we are excited for our Christmas weekend services.
more info