Welcome to newlife
CHURCH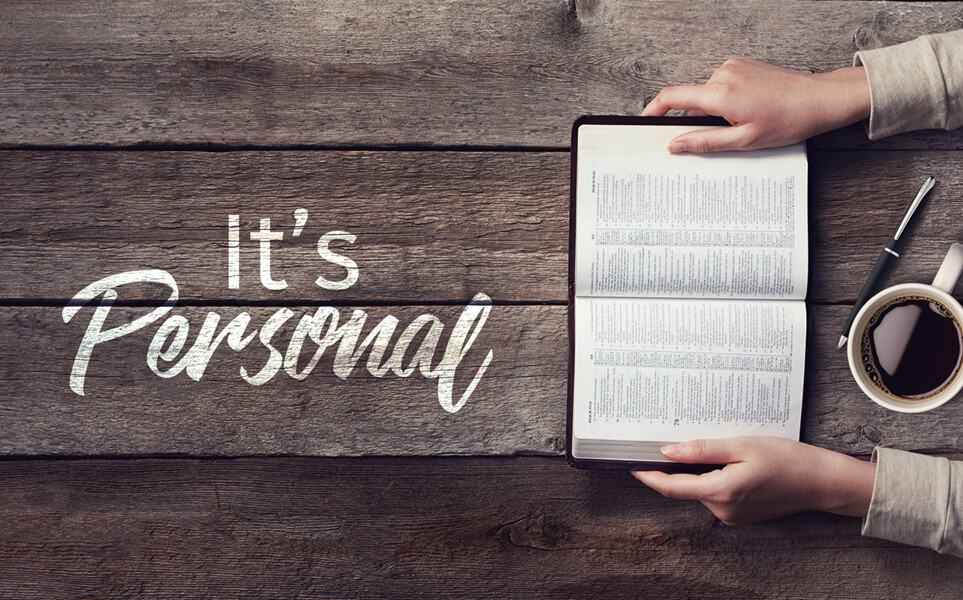 It's Personal
June 30 – August 4, 2019
A big part of New Life's ministry is about life change. Consequently, we want to hear the stories of life change. What difference in a life does Jesus make? This series will feature the stories of people from within New Life, accompanied with a devotional from a pastor based on that particular person's life verse. Hearing the stories of how God has worked in the lives of people helps us and encourages us to press on in faith and to continue to place our trust in him.
Superhero Park Days
July 8-12 & August 12-16
Calling superhero's of all ages, join us at Mill Lake this summer to step into action and impact your community, by sharing the love of Jesus. We will be heading to Mill Lake Water Park to serve in our diverse community of Abbotsford. We will be there July 8-12 and August 12-16 from 10am-1pm. For more information click here.