Welcome to newlife
CHURCH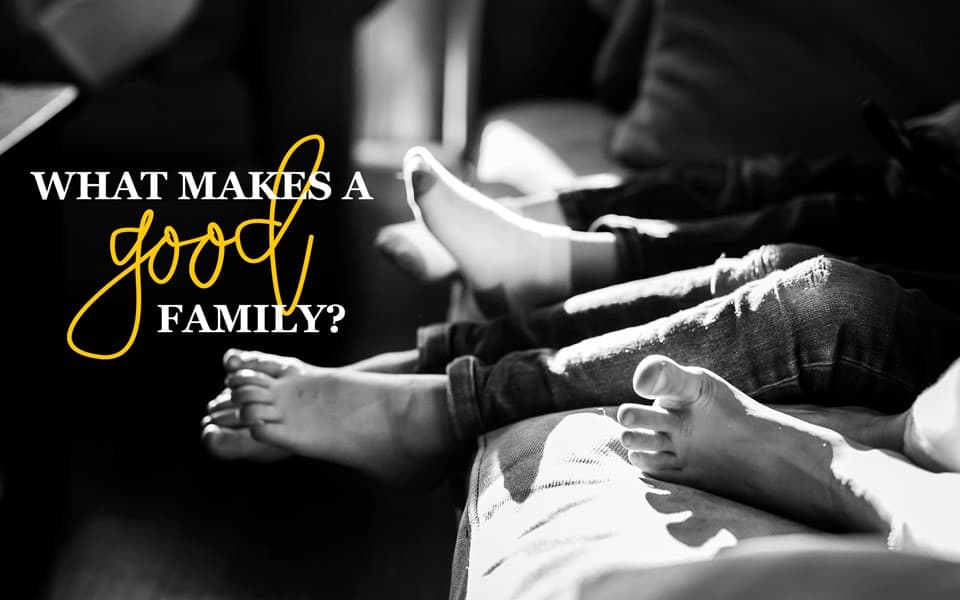 What Makes a Good Family?
February 10 – March 3
There are lots of definitions of a family. Merriam-Webster includes 8 different ones, including "the basic unit in society traditionally consisting of two parents rearing their children." But also, "a group of individuals living under one roof and usually under one head." Or this, "a group of persons of common ancestry" or "of common stock" or "of common convictions." Well that just about includes every attempt of people who live together in some kind of community. That's what we have in mind with this series as well. The basic question is: how do you do life together? We depend on past experience, common assumptions, or our own impulse to make "family" work. But there is also plenty that pulls us apart. The Bible provides wisdom that can help us build life-giving, loving, creative community in any kind of family context. In this series our prayer is that we can help build families and communities that flourish.
February Funny Family Foto Contest
During our "What Makes a Good Family?" sermon series starting on February 10, we would like to introduce a contest. This contest is called the February Funny Family Foto Contest, it will run starting now until March 3, when the ultimate winner will be determined by you. You can enter this contest by emailing your best Funny Family Photo to the church office at office@newlifecrc.ca. 
 
Photos can be submitted throughout the coming weeks and a winner will be chosen each Sunday during the series. Those winners from each Sunday will compete for the title of the "Funniest Family Foto Champions" on March 3. Please note these pictures will be shown to the congregation and may be posted on our social media pages. Each family can only win once, however more than one photo can be submitted. The photo must be of your own family and/or extended family.