Welcome to newlife
CHURCH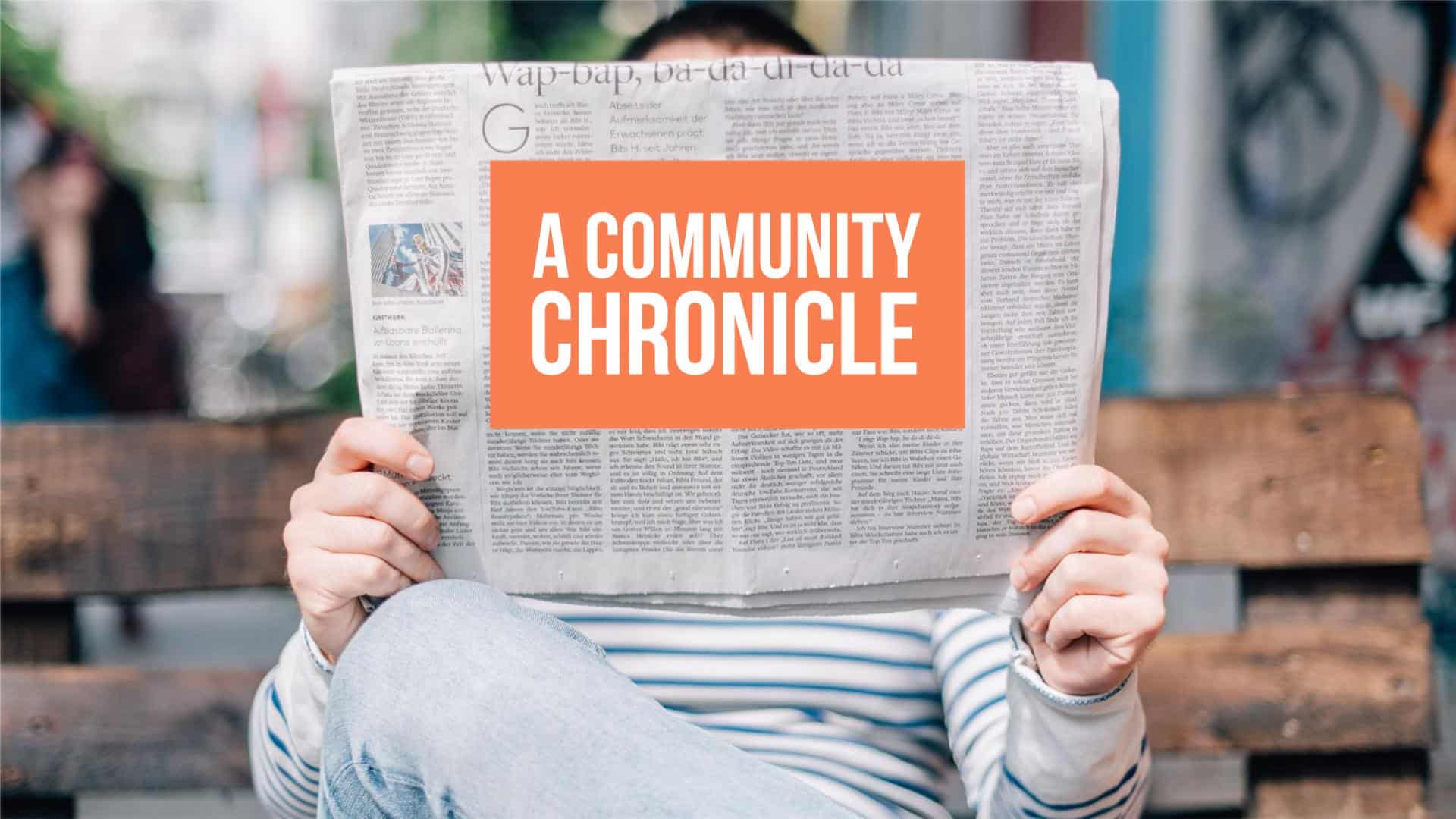 A Community Chronicle
October 27, 2019 – November 17, 2019
A "chronicle" is an account of something, but it's not a word we use in conversational English. This may explain why, as some claim, the book of Chronicles is the most ignored book in the Bible. Yet an account can be important. For instance, in a court case, an account of events can determine the outcome. God's people in the Old Testament were driven out of their "promised land", placed in exile to Babylon and were wondering about the worth of being the people of God. And perhaps in our own day and age we face the same kind of doubt. And perhaps we face the same temptation to just keep our head down, mind our own business, and just get by. But is that a true and worthy account of our existence? Chronicles helps us wrestle with that question.
Special Guest Speaker: Brother Yun
November 10, 2019
New Life will be hosting an evening with Brother Yun, evangelistic, author, and founder of Back to Jerusalem Movement, Sunday November 10th at 7pm.

Back to Jerusalem will share about its ministry, followed by a message from Brother Yun.

This event is open to the public, so please come early as there will be limited seating. For any information, please contact Justin Dudney at jdudney@newlifecrc.ca.