Everything we do at New Life is built on the foundation of prayer. This is the Christian's way of communicating to and hearing from God. While every person is encouraged to have an active personal prayer life, we provide opportunities to pray with others.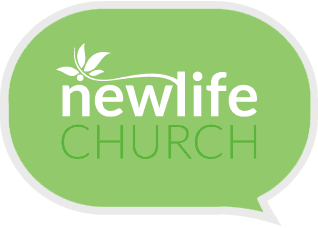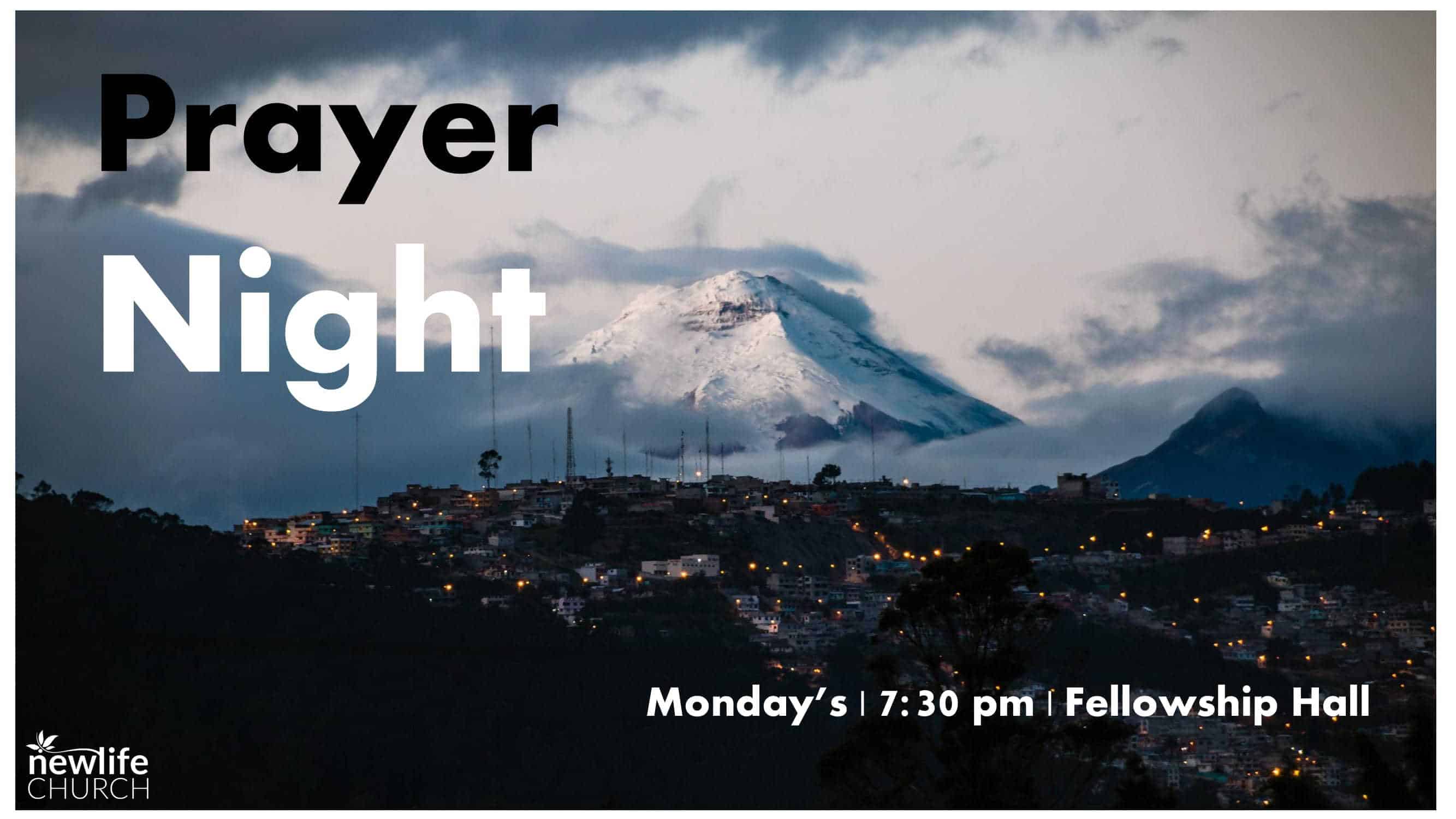 Prayer Evenings
These events are large group gatherings of worship and prayer during which we will pray around a theme or for specific topics. The evening is informal, and consists of song, silent prayer, communal prayer, and interactive prayer.
Prayer Groups
There are a couple of regular prayer groups that meet at New Life. Friday morning prayer group meets to pray for specific needs within the New Life Community. Sunday Prayer time meets to pray for the worship service with teaching pastor, band members, host and others. Prayer Partners are a group of people willing to pray with persons after a worship service. Prayer Chain consists of prayer warriors who will receive requests for emergency and immediate requests.
Prayer Requests
You are invited after any Sunday worship service to come forward for prayer. Sometimes we will make a special invitation for prayer. But even when we don't, please do not hesitate to approach a pastor or a prayer partner who will be wearing a Prayer Partner name tag.
If you have a praise or prayer request that you would like the church to know about,
please fill out the prayer request form.